back to catalog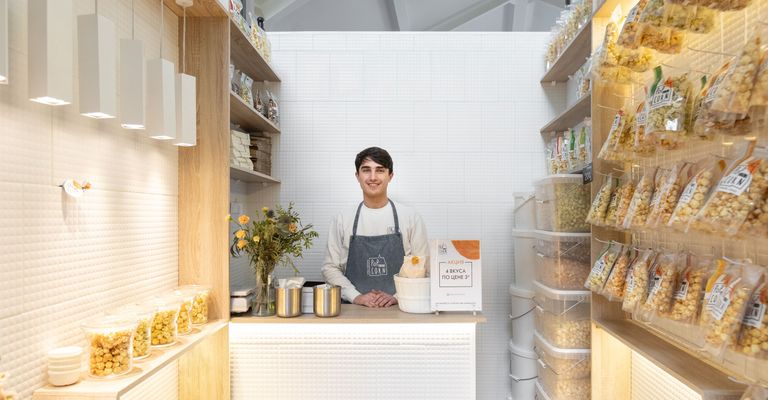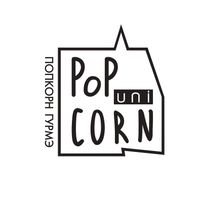 Попкорн «Гурмэ»
Pop UniCorn
PopUniCorn-a laboratory where gourmet popcorn is created with original toppings prepared by hand.
Popcorn is designed with care for your health. We blast the grains with hot air using a special technology, without adding coconut oil and using only 100% natural ingredients, without GMOs and chemical additives.
Popcorn flavored with Pesto, shrimp with rosemary, Gorgonzola, gingerbread, Tom Yam, Cappuccino, more than twelve flavors you will find in the assortment of popcorn bar PopUniCorn.
We created PopUniCorn with a tender love for food, original tastes and natural ingredients.It was conceived as a project with an age audience of 1+, where the quality and safety of products is always in the first place for us.
With our entire team, we treat ourselves and our customers with care.
www.instagram.com/popunicorn.rus