back to catalog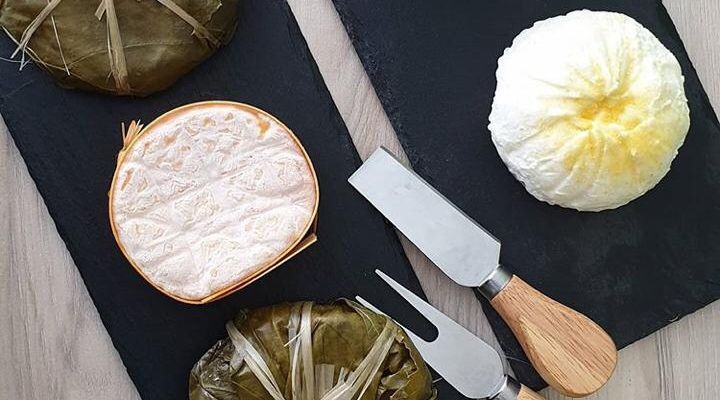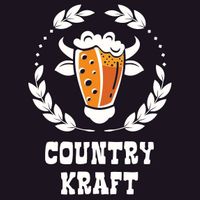 Country Kraft cheese factory was opened in Pavlovsky Posad, Moscow Region in 2018. The cheese factory specializes in the production of unique soft cheeses using original European technologies. In 2019, Country Kraft cheeses won gold and silver medals at the Best Cheese of Russia competition.
The products of the cheese Factory are made from natural cow and goat milk of the highest quality without the addition of milk fat substitutes.
Some types of cheeses produced at the Country Kraft cheese Factory are exclusive and have no analogues in Russia.